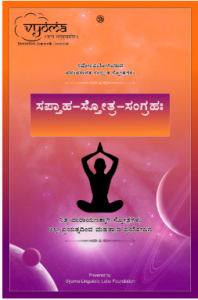 Saptāha-Stotra-Saṃgraha: Kannada book
Supplementary book for Saptaha-Stotra audio product with Saṃskṛtaṃ-Kannada transliteration and Kannada translation.For rural, tribal and government school children – would help improve their pronunciation and other benefits of Saṃskṛtaṃ chanting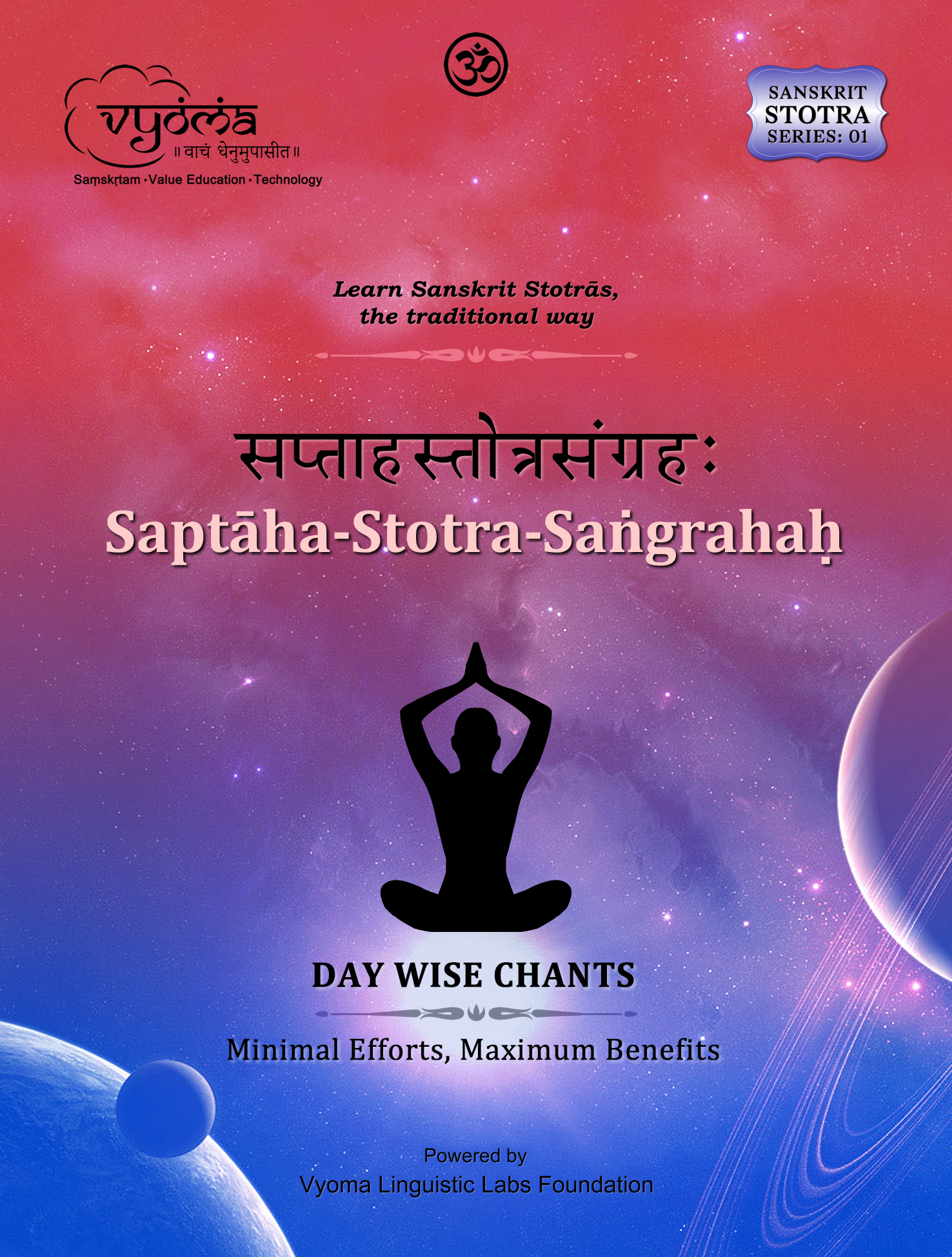 Sanskrit Games Website
Who does not want to  learn/sharpen a concept by playing a game ?
We all do…!!
The games in our website caters to different targeted benefits such as: Improving your memory; Increase your vocabulary; Improve your Analytical, Logical and Reasoning skills; Recap of our rich mythology;  Playing for fun; Sharpen Sanskrit Grammar skills.
33% of INR 4.25 Lakhs goal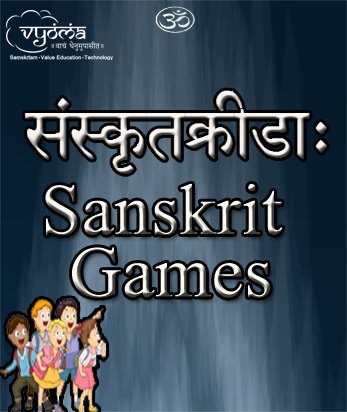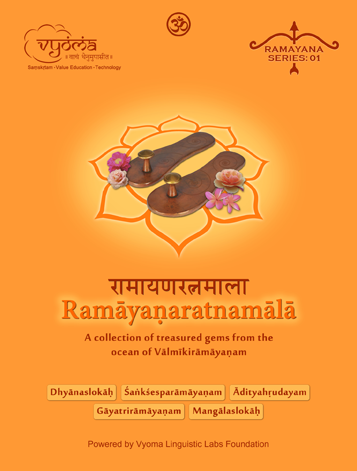 Sanskrit Vocabulary Builder – 1 and 2
This self-paced product is based on flash card learning concept. More than 30 domains are to be covered. Games, synonyms, forms, meanings in English and Hindi shall make it a valuable possession.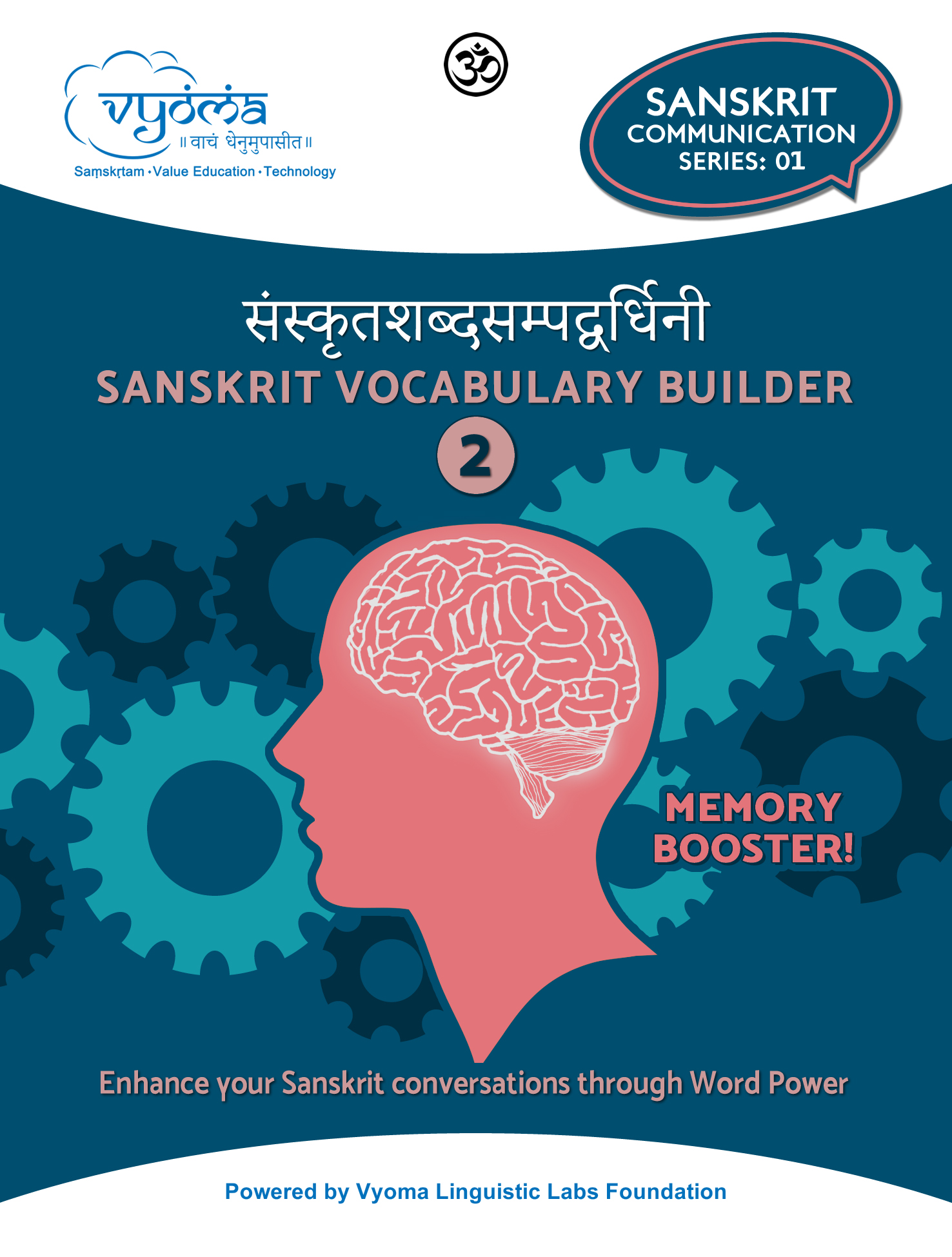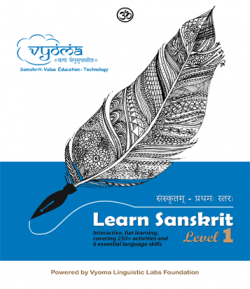 Learn Sanskrit – Level 1
Features
In level 1 of learning Sanskrit you are exposed to concepts, skills and a section to self -assess your learning
This self-paced, activity based product contains 250+ activities, keeps you highly engaged
Best suited for school children who want to begin learning of Sanskrit. Start learning sanskrit from basics and go up to construction of simple sentences and develop confidence
Mode: Online
Target Audience: 10 years and above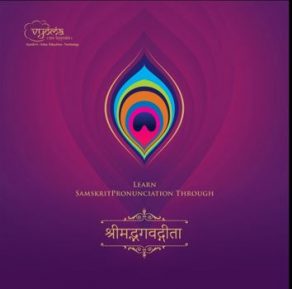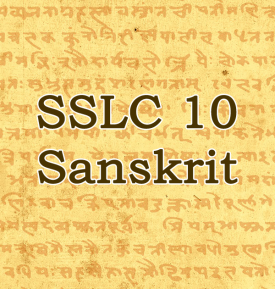 SSLC 10th Sanskrit
Features
Covering the entire syllabus drafted by Karnataka Text Book Society for the 10th standard first language Sanskrit, Vyoma Linguistic Labs Foundation presents to the world "Samskrita Nandini-3" e learning product.
Content translation in English and Kannada
Solved exercises for all chapter
Solved and Unsolved Practice question Papers
Solved previous year's state board question papers
Chapter-wise extra questions
Bridge course for students
Help for activities and Project work
Mode: Online
Target Audience: Class 10 students who have taken Sanskrit as 1st language, affiliated to Karnataka State board
Samāsaḥ
Features
Most comprehensive learning of Sanskrit Sandhis
This product teaches 25 sandhis through animations, charts, tables, interactive exercises and games
Concepts learnt through 1000 examples, 80 graded exerercises and engaging games are sure to make the learner very knowledgable
Mode: Multimedia
Target Audience: 12 years and above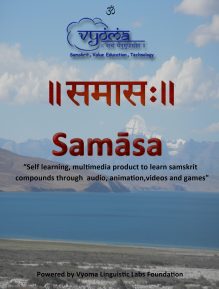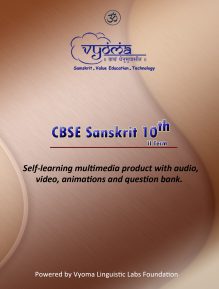 CBSE 10th Sanskrit
Features
The FIRST & ONLY Sanskrit e-learning product designed to teach everything from pronunciation to grammar
The perfect companion for 10th Std CBSE students
This is a self learning multimedia online product.
Semester Pattern is retained as per latest guidelines
Product is developed by experienced teachers, sanskrit scholars, gramarians and technology experts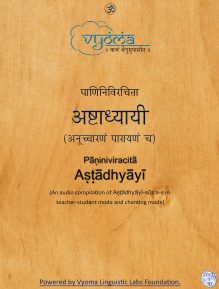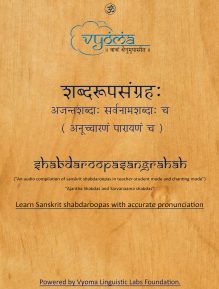 Sandhiḥ
Features
Most comprehensive learning of Sanskrit Sandhis
This product teaches 25 sandhis through animations, charts, tables, interactive exercises and games
Concepts learnt through 1000 examples, 80 graded exerercises and engaging games are sure to make the learner very knowledgable
Mode: Multimedia
Target Audience: 12 years and above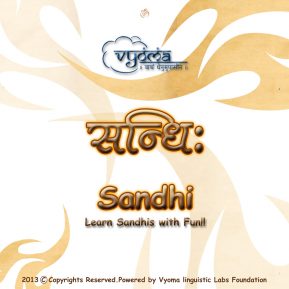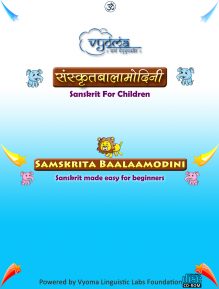 Saṃskṛtabālāmodini
Features
Samskrita Balaamodini is a great way to begin Sanskrit learning. Users will learn through graded lessons – scriptwriting, accurate pronunciation, domain based words,genders, pronouns,adjectives, verbs, numbers, subhashitas,stories, rhymes
Users will also learn about forming basic simple sentences in Sanskrit
Each chapter has games to sustain interest
Mode: Multimedia
Target Audience: 2 to 10 years