Click here  to view the list of Donors
For Online Transfer:
Vyoma Linguistic Labs Foundation
City Union bank Ltd
Vijayanagar, Bangalore Branch
Current Account No: 233109000187409
IFSC Code CIUB0000233 
For Cheque :
Cheque addressed "Vyoma Linguistic Labs foundation."
Please send the cheque to the below address
 Vyoma Linguistic Labs Foundation
#155, 4th cross , GKW Layout,
Vijayanagar, Bengaluru – 560040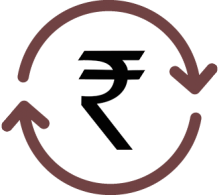 Allocate your earnings for us ( Recurring Donations)
दानं भोगो नाशस्तिस्रो गतयो भवन्ति वित्तस्य ।
Do you want to give a standing instructions to your bank for recurring donations?
Please feel free to download the template and submit it to your bank
For one-time donations please fill the form below and click donate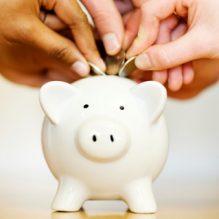 1 rupee a day for 365 days in a year throughout your life – Annual donation of Rs. 365 and participate in this yagna. Become our Life sponsor.
"क्षणशः कणशश्चैव विद्याम् अर्थं च साधयेत्"
Every penny is important to us.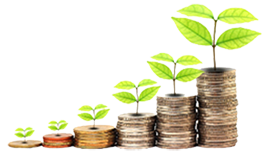 Help us build a corpus fund
गौरवं लभ्यते दानात् न तु वित्तस्य संञ्चयात् ।
| NIDHI | Description |
| --- | --- |
| INR 10,000 – INR 24,999 | Rakshak |
| INR 25,000 – INR 49,999 | Samrakshak |
| INR 50,000 – INR 99,999 | Poshak |
| INR 1,00,000 and above | Mahaposhak |